About Us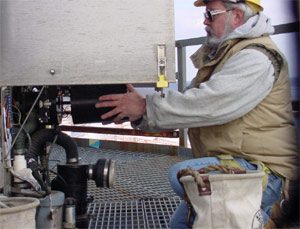 Environmental Monitor Service is a leader in the field of advance technology opacity and dust monitor systems. EMS' EPA-compliant opacity and non-compliant opacity
monitors are guaranteed to exceed CFR 40, Part 60 Performance Specification 1 for opacity monitors as well as ASTM D 6216.
We offer a wide variety of models to fit every budget and suit any application. All of our monitors are setup and tested at the factory to meet the site-specific dimensions that the customer has provided. This, along with our user-friendly design assures a quick, trouble-free installation.
Since 1990, companies around the world have relied on EMS to monitor the amount of visible emissions, smoke, dust, or opacity from their process. We hope that you will give us the opportunity to work with you on your next project and are confident that you will be satisfied with the performance and worry-free operation of our monitors for years to come.
Contact us to learn about our rich history of manufacturing and servicing opacity and dust monitor systems.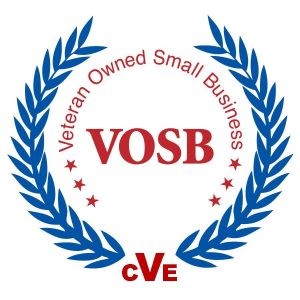 Our History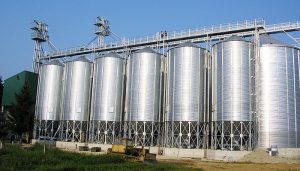 Environmental Monitor Service was founded by James F. Cognetta who possesses more than 40 years in the opacity and dust monitor industry. As a former owner/vice-president of Dynatron, Inc., he was with the company from its inception in 1972 until its sale in 1989. He and his partners pioneered much of the technology that is still used today in the opacity and dust monitor industry.
In 1990, Mr. Cognetta took his knowledge and expertise gained during these years to his new company, Environmental Monitor Service. His vision was to provide his customers with the highest level of reliability, service, and support. Through his hard work and dedication, EMS has become synonymous with quality, dependable opacity, and dust monitors as well as factory and field service which is second-to-none.
In 2010, Mr. Cognetta announced that the company would begin its transition to the second generation and handed many of his responsibilities over to his stepson Robert Zembruski. James has remained instrumental in the engineering and development of new products. We look forward to continued growth and new product development in the near future.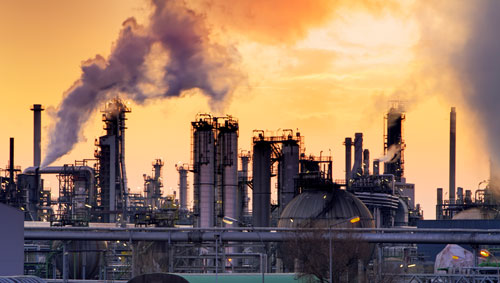 Environmental Monitor Service, Inc. offers a complete line of opacity and dust monitor systems for air pollution control, including coal and oil-fired boilers, cement kiln clinker, dual-fired package boiler, crematoriums, shipboard stacks, ESP control, power utility, recovery boiler, and more. Additional offerings include engineering support during installation, on-site certifications, service, and support after the sale, and preventive maintenance packages. EMS has been in the air pollution control and energy industries for over 30 years.
Our goal is to provide problem-solving and products for potential and existing customers. With our customers' input, we select the correct monitor for the job from our wide line of instruments. Our products are designed and manufactured at our facility in Meriden, CT, utilizing local vendor support. We strive to use as many USA-made goods as possible for faster response and support. This translates to the customers when fast turnaround or emergency delivery is required.
Contact us in Meriden, Connecticut, with any questions you have about our rich history in the opacity and dust monitoring industry.